Gearing up for your next venture in the food industry?
You landed on the right page.. Agzia is your knowledge partner throughout the journey!
Agzia is an AgFood knowledge & investment partner, empowering the Food industry across emerging markets.
First of a kind, focal centre of global experts, within the AgFood supply chain; Agzia innovates value creation, by providing its services along Investment Strategy, Smart Engineering & Execution leading to Profit.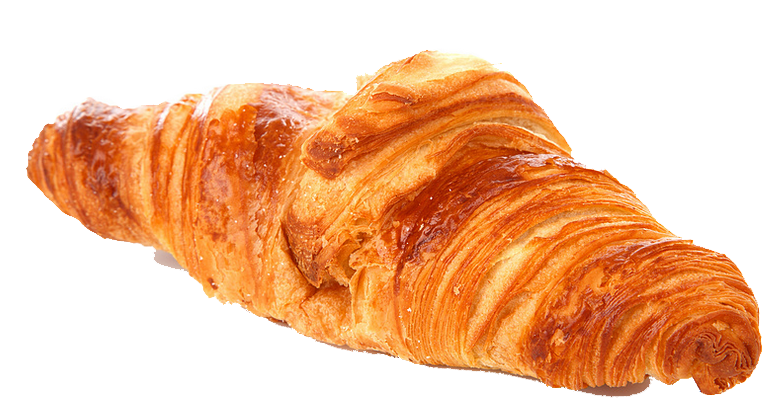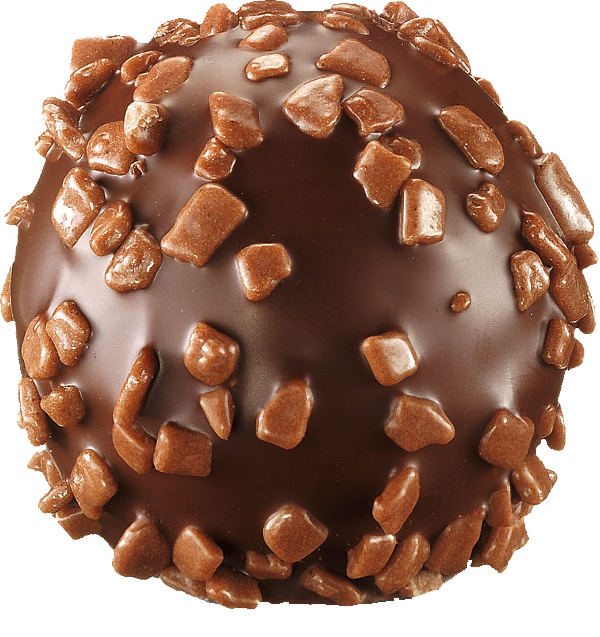 Meeting your needs at every stage
Our Services
Leaving our fingerprint on more than 800Tons of food consumed per day and counting, Agzia prides itself in impacting the foodscape industry with individually tailored services as its standard.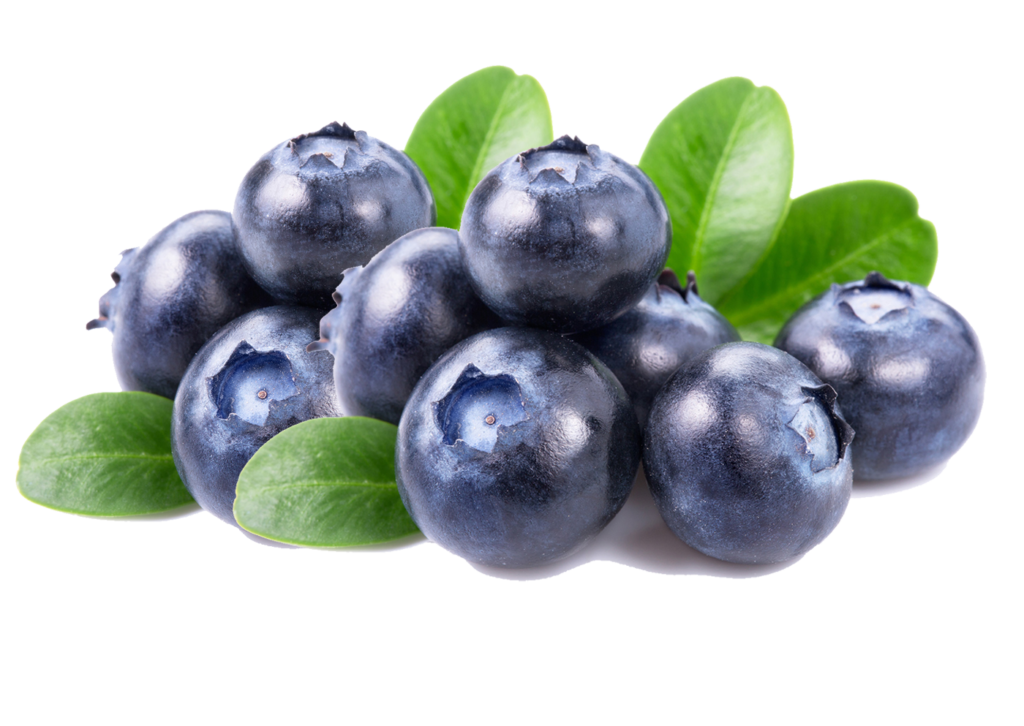 Agzia's Hex
The honeycomb, hexagon is the strongest shape known. Hexagonal patterns are prevalent in nature due to their efficiency. In a hexagonal grid each line is as short as it can possibly get to create the strongest structure within a defined space.
Agzia's Hex is a multidisciplinary approach for Food Ventures.
With an expertise on each side of the Hexagon, Agzia innovates tailored solutions, for an ultimate Profitable position.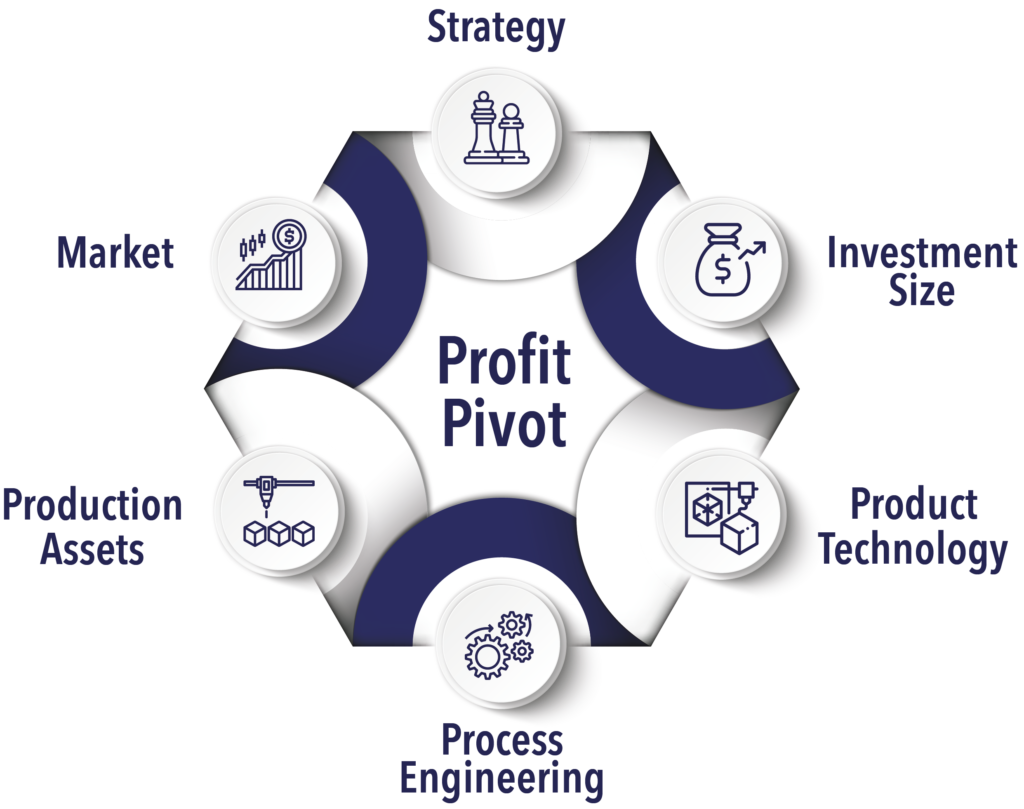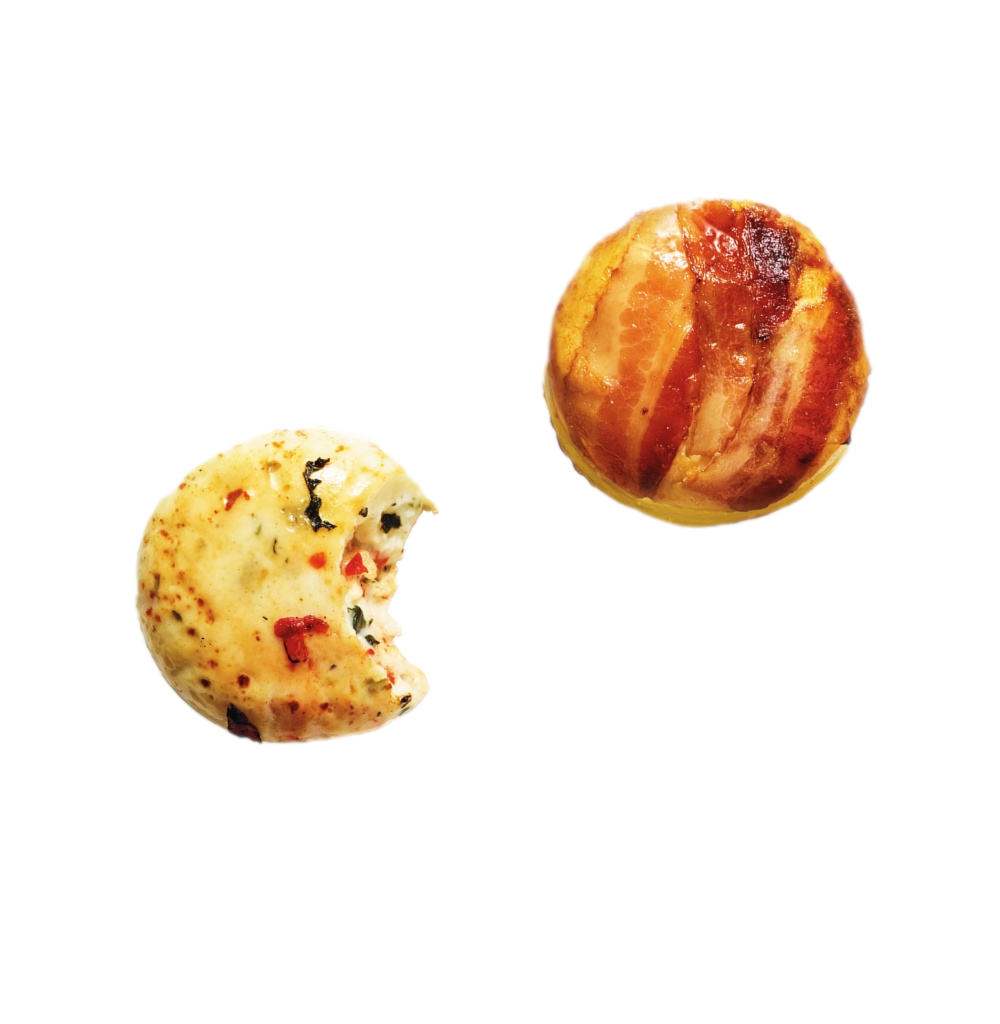 An investor or Investment firm
In need of your guidance for an ideal Food Investment proposition? Unique and smartly positioned for my budget and market…
Inspire Me
An Established Food Industry
From our blog
Latest news and articles
Have a Food Project In Mind?

Let's hear from you! we'll get back to you soon